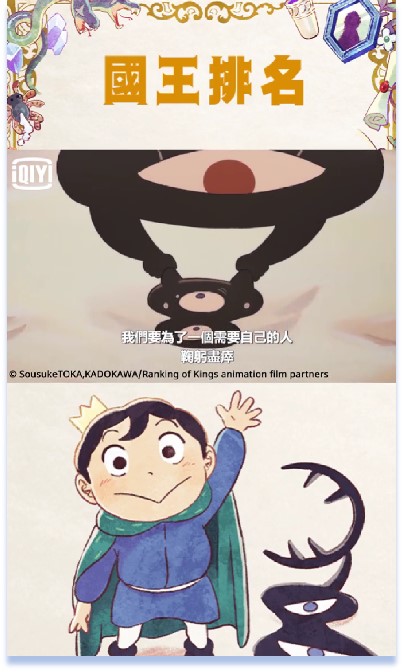 Background
According to the public data, the overseas membership of iQIYI in the second quarter of this year exceeded one million. The financial report for this quarter shows that the overseas user base of iQIYI has increased and the DAUs in several Southeast Asian countries have increased compared to the previous quarter. iQIYI app downloads ranked first in several places, including Thailand, Malaysia, and Vietnam. Meanwhile, according to App Annie's most recent ranking of Chinese non-game producers' international revenue in October 2021, iQIYI is among the top ten and the only streaming platform on the list.
Ad Placement Strategies
TikTok is a new popular social media platform with increasing daily activity in the global market and has a large user base and a natural advertising base. It is essential to iQIYI's overall and matrixed growth of overseas customer acquisition. It also provides all-age coverage of user sources.
Material testing direction
Use popular on-air drama, anime, and variety show clips to attract users and use oral broadcasting introduction + trial ads to enhance advertisement interactivity and increase conversion rate.