Help Chinese Enterprises Go Global, Become a Large Internet Advertising Group Offering Integrated Marketing Services to Advertisers

Origin of Wezonet
Wezonet was founded on April 9, 2014, in response to the spectacular growth in smartphone shipments and the widespread trend of developers starting "monetization in global markets".

"W" in Wezonet
The letter "W" can be interpreted as two "V"s. The abbreviations, Ve which stands for wisdom, and Víkingar which stands for an act of adventure, combine to make the double V which symbolizes Victory. This implies that, in the global business trends, boasting the Viking-like persistence, Wezonet will raise the bar for digital media marketing with wisdom and technology, and constantly pursue excellence in service quality to achieve success.

English Name "Wezonet"
Wezonet, a combination of "We", "Zone", and "Net", denotes that we preserve the diversified wisdom of the Nordic warrior Ve, bring to bear the spirit of fighting alongside brothers, and dedicate ourselves to developing a cooperation network (Net) to connect everywhere in the world (Zone).

Chinese Name "Wei Zhuo"
"Wei" represents an awareness of multiple perspectives, while "Zhuo" symbolizes excellence. The way of thinking defines how efficient and how well to get things done. It is with this mindset that Wezonet identifies, analyzes, and solves problems, thereby establishing multi-dimensional competitiveness and ensuring our great success.
Advertising sector
Media agency
Advertising agency service
Creative production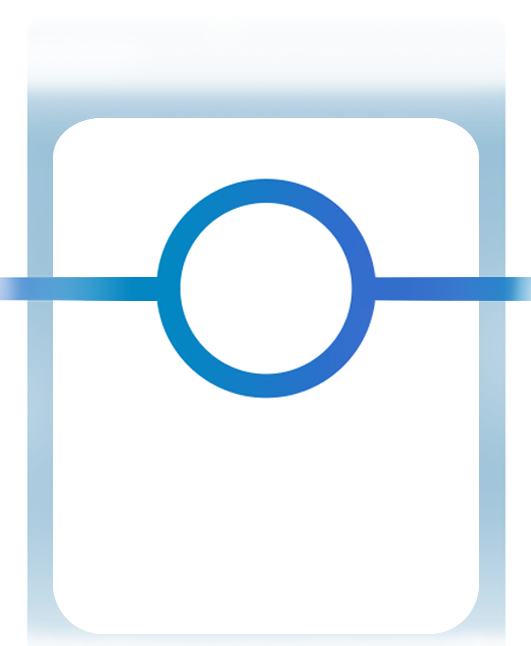 Internet advertising company
Digital media
service provider
All in one
Provide one-stop integrated marketing services
For clients developing global business
Based on advertising agency
Marketing sector
Media strategy
Marketing plan
Industry solution
Internet advertising company

Digital media service provider
All in one
Provide one-stop integrated marketing services
For clients developing global business
Based on advertising agency

Media agency
Advertising agency service
Creative production

Media strategy
Marketing plan
Industry solution
Media Resources · Rich
Have the first-class agency qualification of global head media, with 200+ media covering 210 countries/regions and the professional monetizing ability in social media of local celebrity teams (KOL/KOS/KOF/KOC)
Brand Scales · Large
Served 20,000+ brands for advertisement in dozens of industries, maintaining a solid reputation and attracting over 80% of clients to cooperate with us again
Service Scopes · Wide
Have 8 years of expertise in global integrated marketing, covering all aspects of the service chain from pre-market research to material design and from marketing promotion to customer acquisition and conversion
Ad Placement Technology · Excellent
ADAM, a self-developed platform for placing advertisements, offers flexible options for self- and agent-placement, allows for managing many accounts across media, handles over 1 million USD for each account on average, and provides quick account opening and settlement
Professional Strength · Powerful
National high-tech enterprise, FMarketing Top 100 digital integrated marketing agency, and the core agency of Google, Facebook, TikTok, and Kwai
Material Creativity · Novel
American, Japanese, Korean, and Taiwanese design directors lead the team. They understand global user preferences and have established a creative factory platform capable of batch generation, automatic layout, and intelligent adaption