Three Major Pain Points in Digital Ad Placement
One-stop advertising and creative platform to improve Ad placement efficiency and effectiveness, meet KPI, and increase ROI
One-Stop Intelligent Advertising Platform Helps You Easily Achieve High-Value ROI
Understand the needs of projects going global, assign professional service teams to provide market trends, product experiences, and user portrait analysis, and conduct overseas placement planning.
Track each stage of the global placement, including the observation period, growing period, and stability period, to improve the efficiency of the placement in multiple dimensions.
Placement data on multiple media are synchronized on the platform in real time, supporting custom report generation for historical data, material analysis data, website/app data, and third-party data.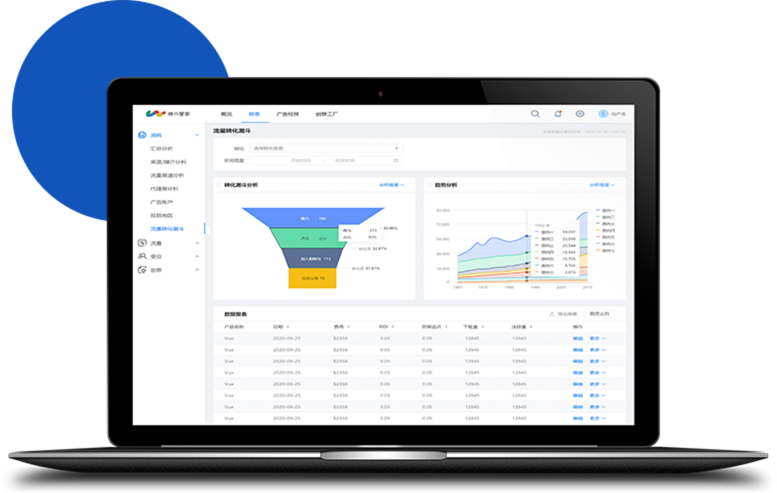 One-stop and self-service global traffic buying platform, supporting one-click account opening, audit, settlement, data analysis, and other tasks, to achieve both efficiency and high ROI.
Multimedia platform
One-click account opening
Online top-up
"Human + Technology" media service
Rich industry experience makes us more professional
We offer you a whole range of value-added services, from insight to strategy, creativity to placement, and optimization to growth.