What is the Path of Expanding Global Game Markets?
What Can WEZO Help You with?
One-Stop Global Service Solution from 0 to 1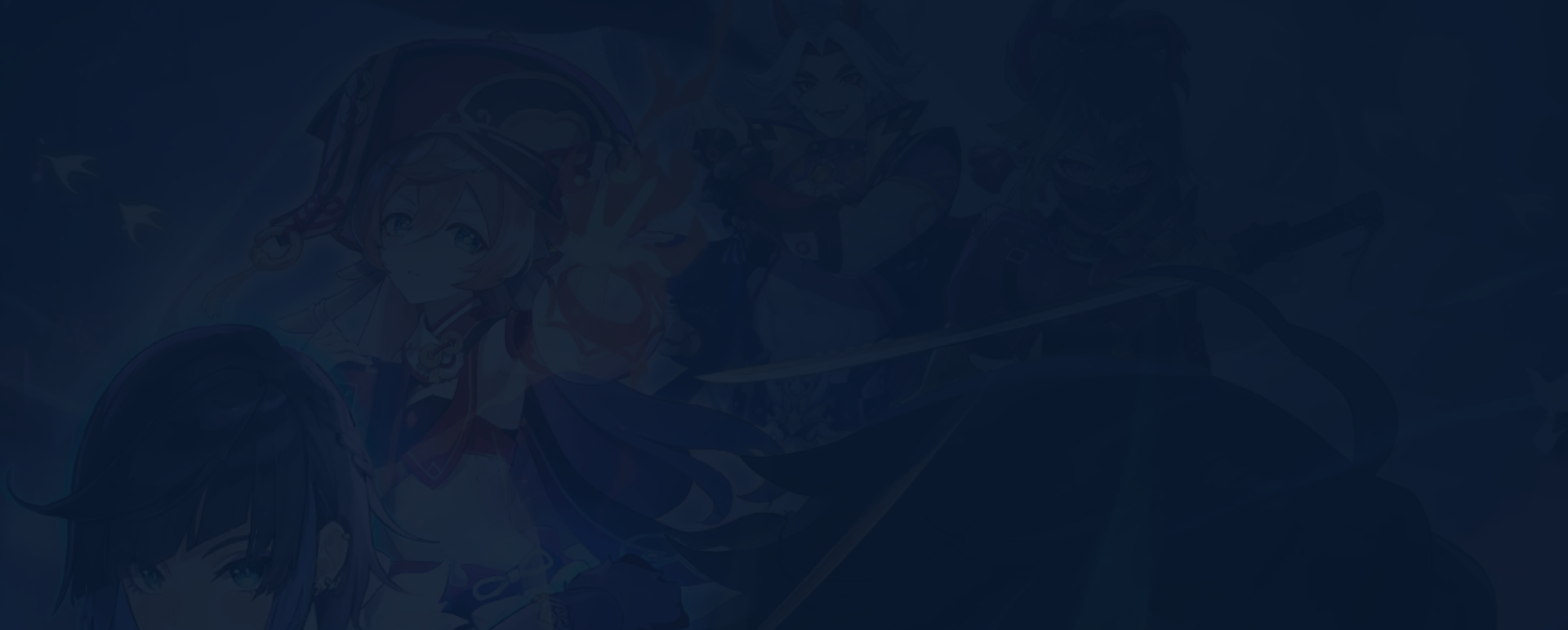 miHoYo ACGN Mobile Game Genshin Impact
Ad Placement Regions:
USA, UK, Canada, Korea, Taiwan (China)
Ad Placement Strategies:
Test in phases and analyze advertising strategies.
Design multiple materials in phases and conduct tests.
Use the game's famous characters in promotional videos to get popularity.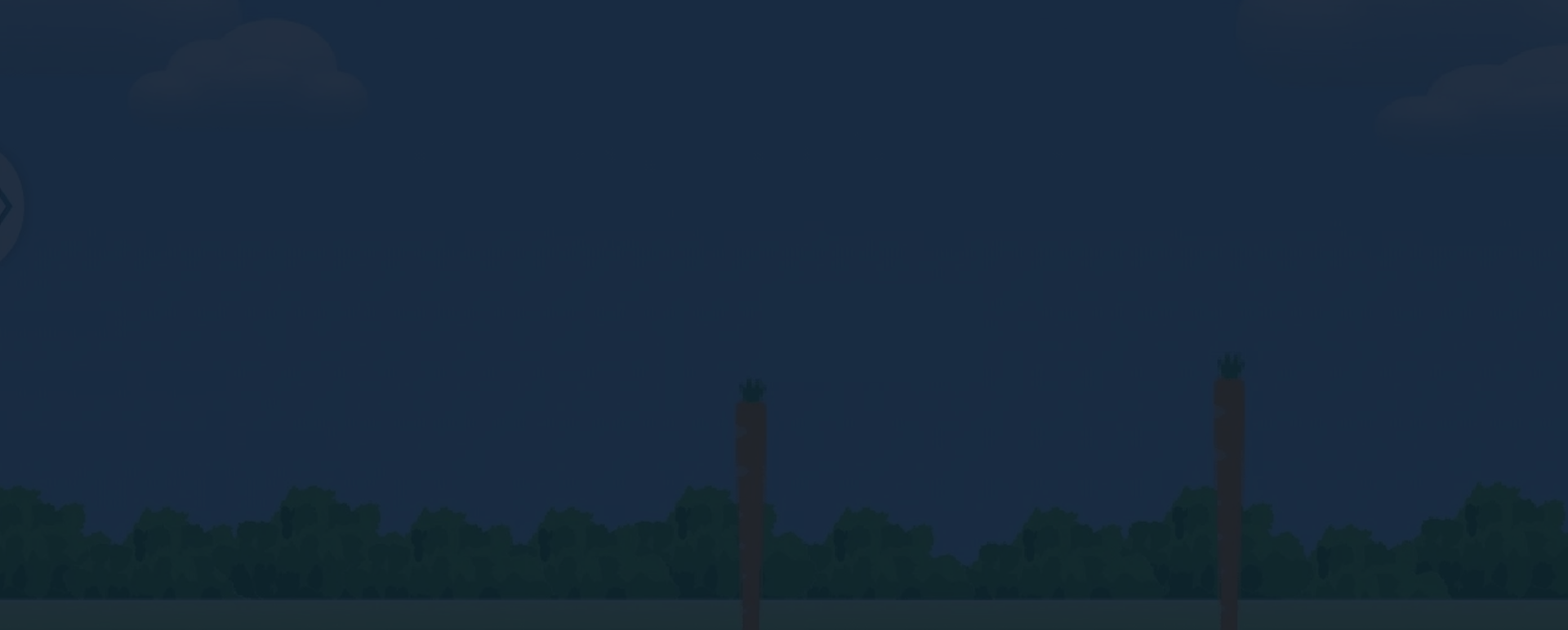 Casual Mobile Game Bangbang Rabbit
Project Difficulties:
Material creativity: The customer has high requirements for material visual effects and technologies.
CPI and ROI requirements are higher than the average in the market year on year.
It is required that we strictly control the cost per customer transaction by buying traffic in large quantities under the premise that the KPI has been achieved.
Ad Placement Summaries:
The unit price in the CPI and ROI placement cycle can meet the client's requirements.
Material creativity: self-written script + design achievement.
Material production was approved by the client.
Daily consumption of peak volume reached 30,000 USD.
Professionally Assist Games in Expanding Global Markets