Get Ready Before Developing Global Markets, Win in the March of Exploring Global Markets
We offer excellent marketing strategies with an in-depth understanding of changes in the global market to increase the global influence and generate revenue for Chinese companies and brands that develop global markets.
Brand Market Research
Brand Integration Strategy
Company Visual Identity (VI) System Support
Product Packaging Design and Creativity
Video Advertising Creativity
Graphic Design Advertising Creativity and Planning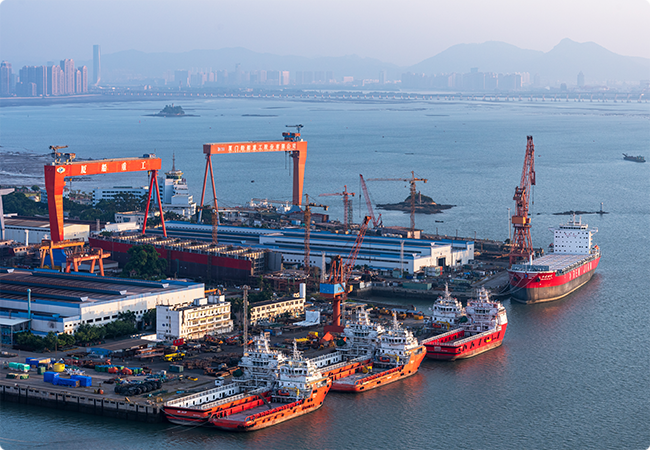 Various Challenges and Blind Spots for Different Clients in Developing Global Markets
Each link matters including a deep understanding of global markets, layout in phrases, deeper exploration, and brand values enhancement
Have Difficulties in Solving Above Problems? Insufficient Planning for Brands in Advance is the Reason.
WEZO Provides Brand Planning Services to Help You Get Fully Prepared for Global Business.
The full preparation for exploring global markets starts with brand diagnosis and professional planning in advance. This helps companies make correct judgments on market demands before exploring global markets and effectively reduce waste of resources and economic losses.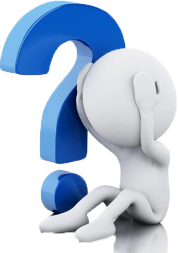 WEZO Provides Brand Planning Services to Solve Your Current Problems
The Complete Market Research in Advance Is Like A Professional Helmsman
Systematically Build Brand Systems, Gain Global Awareness, and Accumulate Brand Assets