WEZO's Whole Chain of App Developing Global Market

Rich Experience in Tool App Ad Placement
Since 2014, WEZO's service team has assisted more than 3,500 clients to promote utility apps globally. These apps include cleaning, antivirus, beauty, video, live streaming, and social categories. We can precisely manage costs in various nations while assisting clients in achieving high retention and strong monetization potentials.

Outstanding Third-Party Monitoring Tools
WEZO has built a long-term and stable relationship with overseas data providers and has launched a monitoring system of Ad placement that allows us to respond quickly with deep insight into market changes and material trends.

Precise Intelligent Algorithm Recommendation
By building a metadata model of existing clients and employing big data algorithms, we can filter, match, and recommend similar users in batch and perform data iteration to export thousands of similar users to achieve the maximum user acquisition.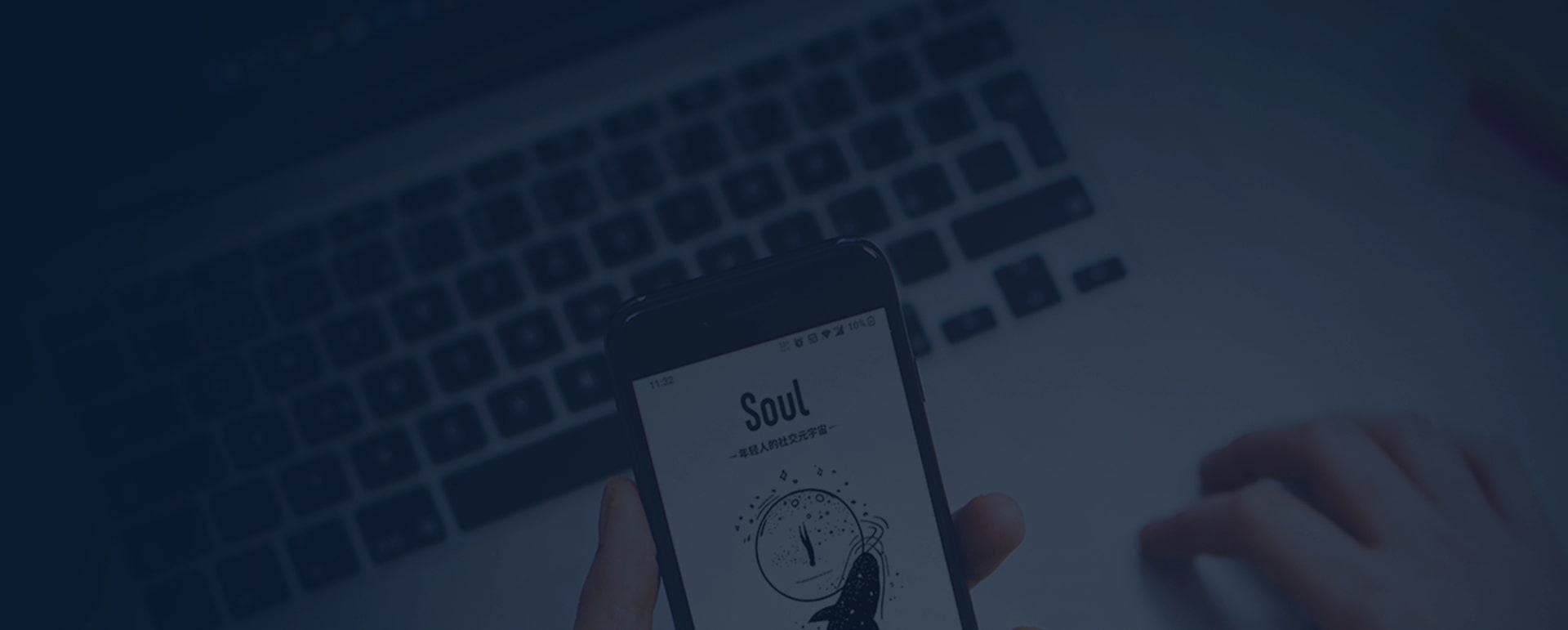 Meta-universe Social App Soul
Customized advertisement "Soul - Follow the Soul to Find You" won the ROI Festival award - Best Creative Design Award
Customer Need:
Create advertisement materials that fit the product, and in addition to large sales volume with low prices, get high-quality users with high retention and activity rates.
Solution Objective:
Maintain daily cost and retention data, high quality and efficient material outputs, account stability, and material freshness.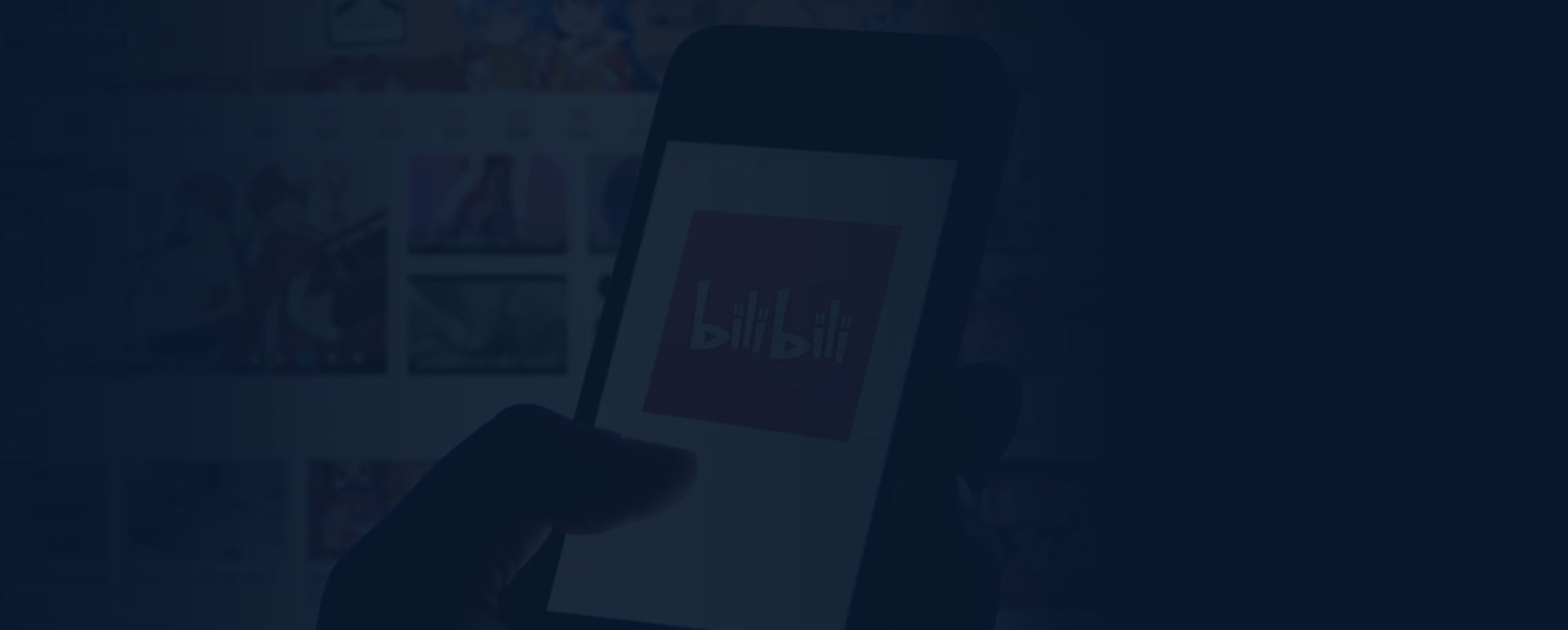 Video and Audio Utility App Bilibili
Project Background:
The target audience for the audio and visual app Bilibili is young people who like ACGN. The Southeast Asian region is deeply affected by the ACGN culture. Thailand has a sizable audience and a stronger acceptance of Chinese, Japanese, and Korean culture; therefore, it has certain benefits to promoting the audio-visual app with animation as the major theme.
Ad Placement Strategies:
TikTok is a new popular social media platform with increasing daily activity in the global market and has a large user base, a natural advertising base, and a younger user population. Therefore, it is the perfect choice for promoting Bilibili.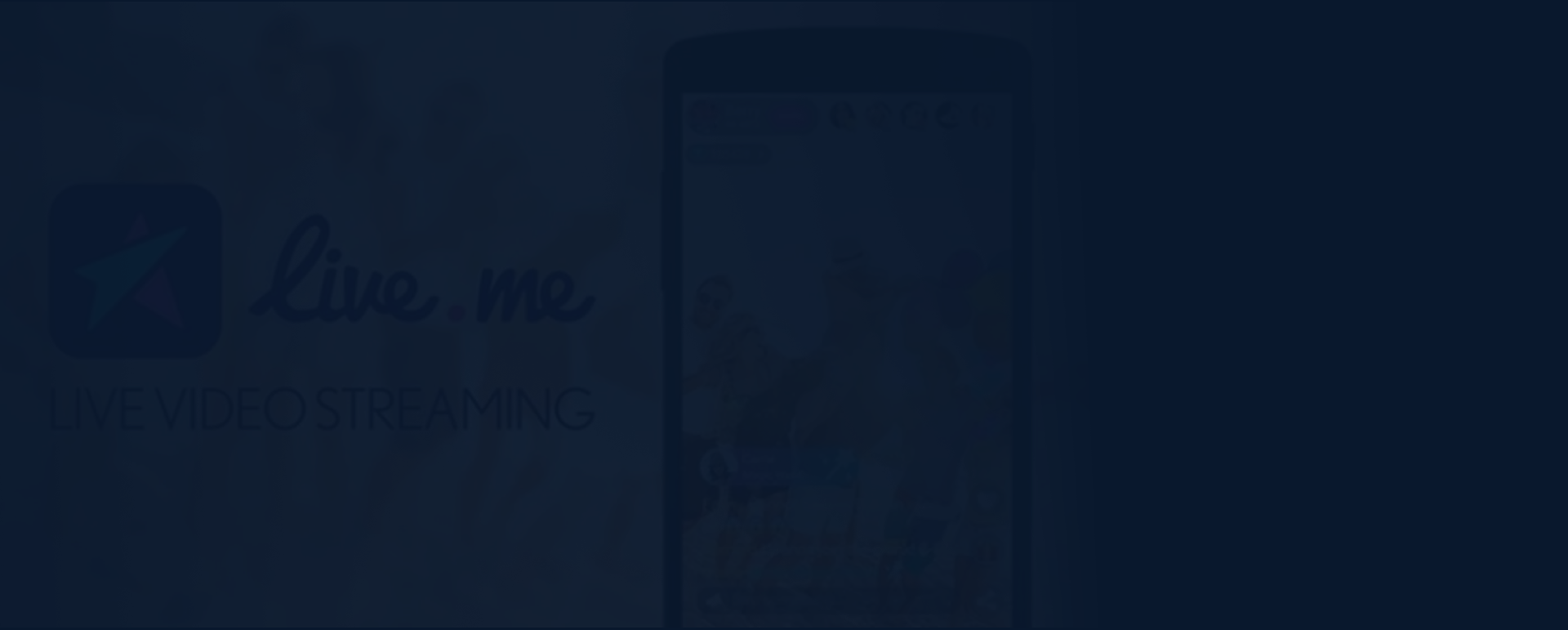 Live Streaming Social App LiveMe
Project Background:
Obtain more user attention and downloads on the premise of high-quality materials, and create interesting and novel advertising displays and content to boost LiveMe's interactive goodwill and retention rate among new users.
Ad Placement Strategies:
The team adjusts the output volume of the material whenever necessary with the volume fluctuation change. 50 sets of video materials and 20 sets of picture materials are output on average each month.
Professionally Assist Apps in Expanding Global Markets