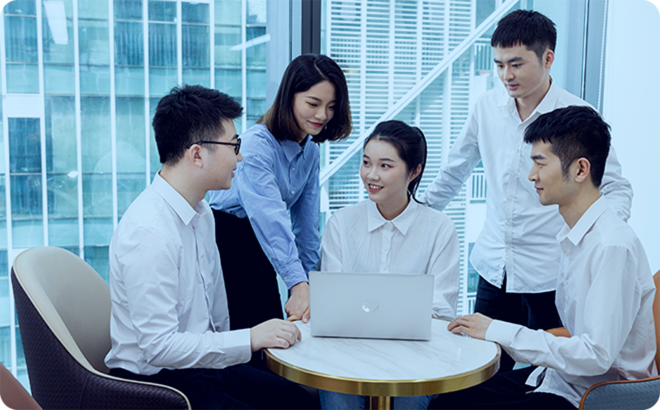 Eight Years of Dedication and Accumulation, Achievement of Globalization for Chinese Enterprises
Founded in 2014, WEZO is a digital marketing company dedicated to providing global marketing services for Chinese enterprises. WEZO has been working on overseas marketing services for 8 years, supporting 20,000+ companies with 30,000+ products and achieving an average annual management budget of 1 billion+ USD.
WEZO has obtained the official core agency certification of Google, Meta, TikTok, and other global head media, developed 200+ resources of various mainstream media such as searching, social media, video, and DSP in 210+ countries and regions, and offered one-stop integrated marketing services for businesses looking to expand globally in the areas of games, apps, cross-border e-commerce, and branding.
Long-term Trusted Partners