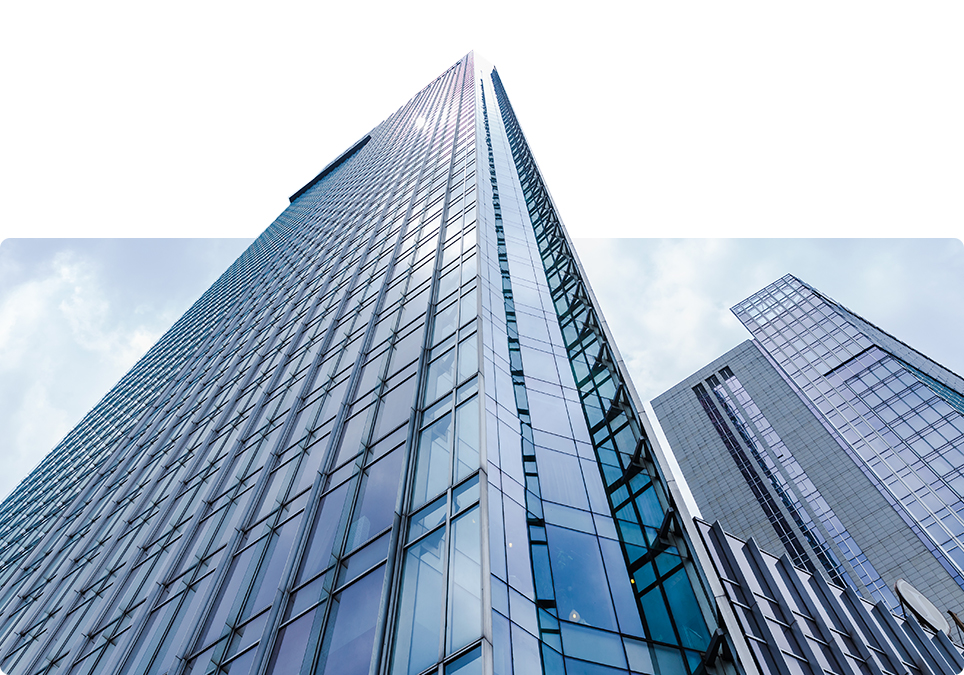 Established in 2014, WEZO is one of the few media agencies that have integrated five mainstream global media agencies and is committed to providing integrated marketing services for Chinese companies going abroad. WEZO has an independent Internet celebrity marketing platform that provides services such as live streaming of overseas celebrities in the short video era, and offers several digital marketing services such as marketing planning, media strategy services, Ad placement management, creative design, and video content creation. In addition, WEZO has innovated and led the business model driven by the combination of "human + technology", helping enterprises use marketing automation technology to achieve low-cost customer acquisition and increase the effectiveness of Internet advertising through the careful selection of global digital advertising resources!
In the next three to five years, WEZO will continue to productize services and optimize service standards and the efficiency of processes. In addition, WEZO will utilize Adtech capabilities to upgrade advertising optimization technology and data application capabilities, deeply lay out the global digital marketing service industry chain, gain insight into the ever-changing global markets, develop local and global media resources, and escort Chinese enterprises throughout their global expansion.
Positioned as "global marketing service provider"
Targeted utility clients, signed with Sohu and Baidu
Became the agency for Google LCS
Self-developed advertising application system - Triton with 10 million+ downloads per month
Signed with famous advertisers such as Cheetah Mobile and GOMO
Obtained high-tech enterprise certification
Aimed at the expansion of game business, signed with Tencent, NetEase, Tap4fun, and Elex
Served 500+ enterprises
Covered 1000+ app products for going abroad
Covered multiple industry fields such as utility/game and travel products
Incubated Facebook business
Upgraded business structures
Expanded "creative material design" and "video production" business with annual revenue of 2.2 billion+
Established four business divisions
Google Business Division, Internet Marketing Business Division,New Media Business Division, Integrated Marketing Business Division
Expanded "global website building & MCN" business
Ad Placement Service Management Platform--ADAM
Created the intelligent marketing concept of "human + technology"
Positioning: "Digital media integrated marketing service provider"
Incubated brands for developing global business
Platformization of technology
Launched BPM process management system
Became the top-level agency of Meta