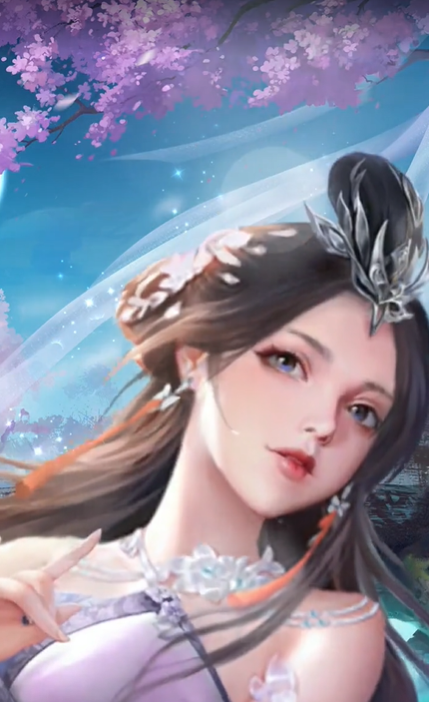 Background & Strategy
Legend of Cloud is an MMO game of the immortal world, which is a traditional RPG hardcore game, and user portraits reflect that users are mainly males aged 25+.
The product's features and gameplay are relatively conventional, with highlights including Ivy Chen's endorsement, a large number of awards, and a quick upgrade.
Customer Need
The client has experience in promoting on Facebook and other channels, and TikTok, one of the most popular media platforms currently, can help the client explore new groups and further stabilize the expansion.
Tested material direction
Fast upgrade display, oral broadcast by entering gift code, career display, upgrade the display of each cultivation element, gang war system, marriage and childbirth system, etc.