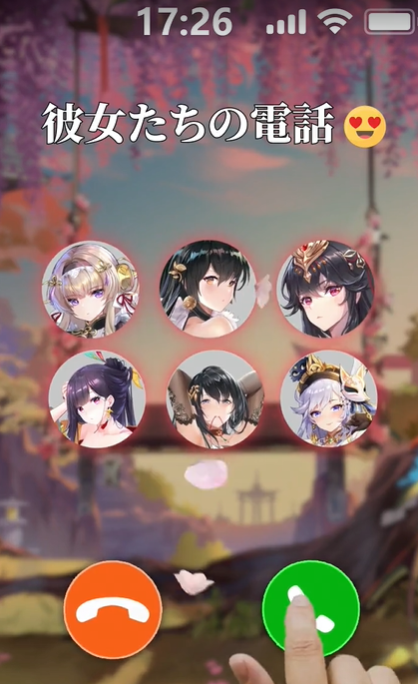 Background & Strategy
Kaisen of Girls is an RPG placement game. The game has beautiful images in line with the aesthetics of Japanese ACGN culture. The feature is creating an IP with more cute and girlish characters from the Three Kingdoms. Meanwhile, the gameplay is simple and the characters can become more powerful once they are placed for a while.
Promotion strategies
TT users are younger, with strong interests in Japanese ACGN culture, and the female characters in the game are beloved by homebodies; the promotion focuses on showing the character images, as well as the dubbing, to stimulate the audience's senses and encourage users to download; add interactive elements to select personality, age, and other attributes.
Tested material direction
Character display, KOL oral broadcast + gameplay explanation, character attribute selection, etc.