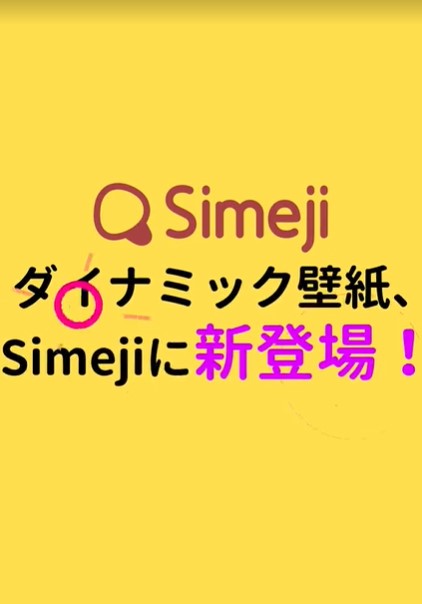 Background
Simeji has been promoted for 10 years as the most popular tool-based keyboard software in Japan. Simeji is solely advertised in Japan, and user portraits reflect that users are people aged 25 to 45 of all genders. With ratings of 4.5 and 4.7 on the App Store and Google Play, respectively, Simeji is currently ranked first in Japan for overall App Store downloads. So far, it has been installed more than 50 million times.
Ad Placement Strategies
Based on the product itself, WEZO combines the Japanese and local planner and optimizer team to create a strong promotion of product features + local content for Simeji.
Material testing direction
Wallpaper display only, keyboard skin display, live oral broadcasting, KOL promotion