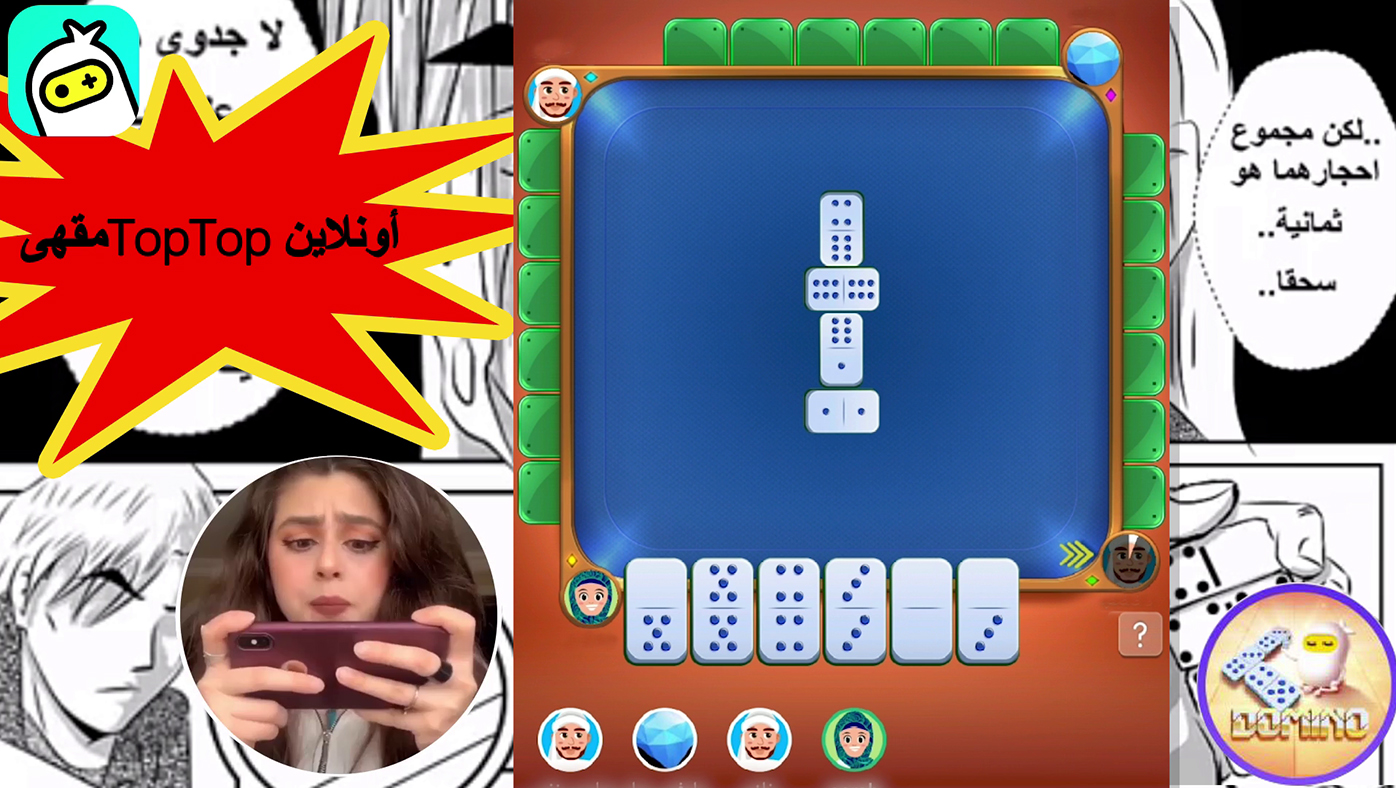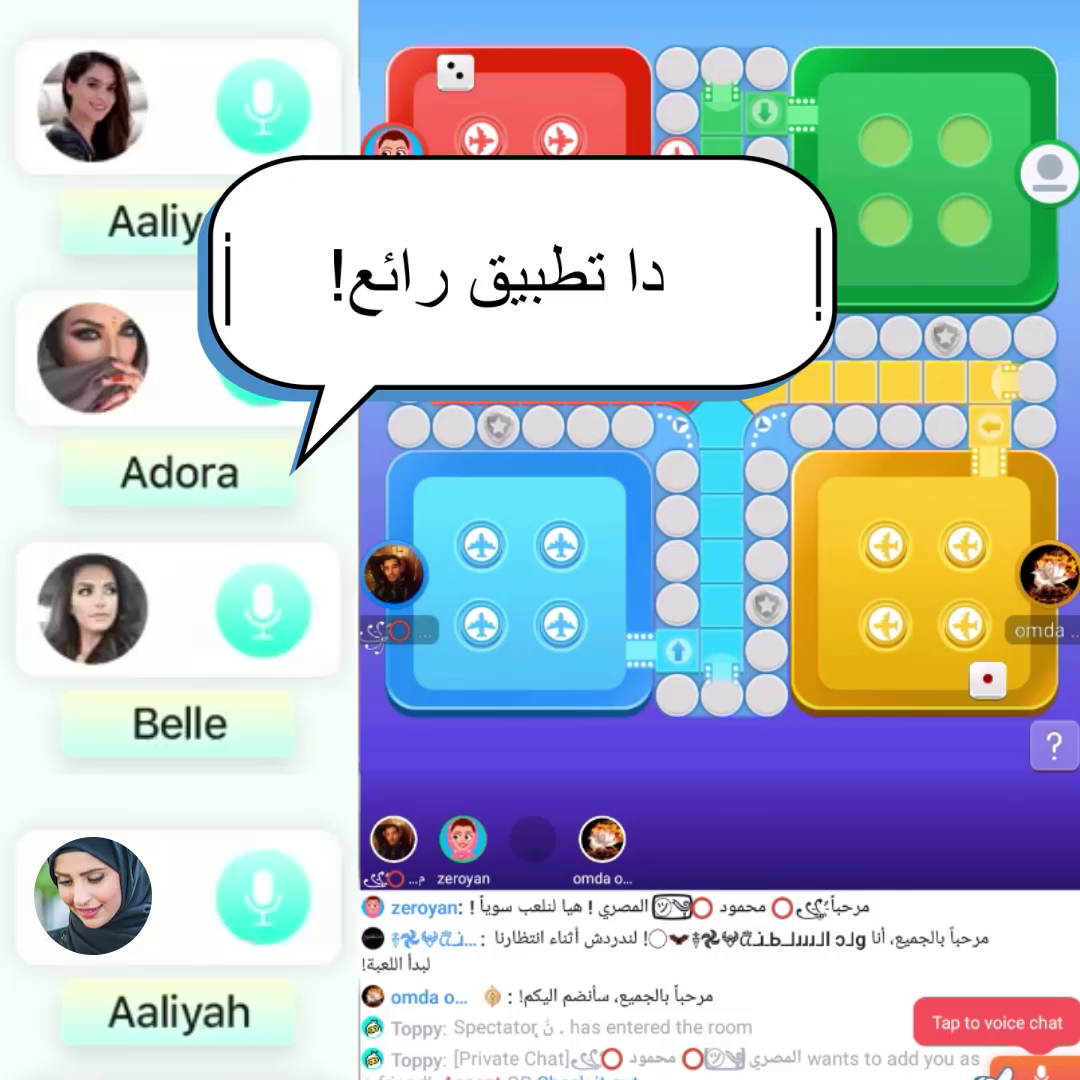 Background & Need
The client placed the advertisement in GCC6 countries in the Middle East and 10 other countries with relatively underdeveloped economies. The KPI varies depending on the pace of promotion.
Ad Placement Strategies
Early in the placement process, we primarily test the data and optimize the data of each dimension to swiftly meet the KPI demand of the client; during the period of a large-scale promotion, the client concentrates on the volume, and a notable increase in the volume is achieved based on the pace.
Placement results
The data is consistent throughout the whole investment cycle and can satisfy the client's KPI requirements with a peak consumption of 40,000 USD per day and a cumulative amount gathered exceeding 800,000.